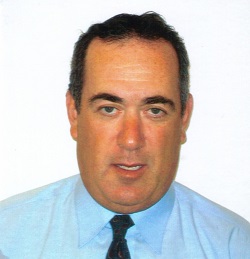 Stu is well known in the Microelectronics Packaging community for his knowledge and expertise in materials and joining. He is unique in his ability to bridge the gap between engineering and marketing, turning concepts into reality. Professional experience includes sales, marketing, engineering and operations management positions at industry leading companies.
Region: Southern California (LAX to Mexico Border), Arizona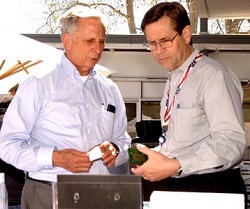 Jim has a wealth of microelectronic packaging knowledge and expertise - hybrid microelectronics, LTCC, and semiconductors. His prior experience includes engineering/sales positions at BTL/Western Electric, Sperry Rand, ITT, Raytheon, CTS, CMAC, National Semiconductor and LTCC Science & Technology, and is a former President of IMAPS.
Region: Southern California (LAX to Goleta), Sacramento area
Matt has a breadth of knowledge in semiconductor and hybrid manufacturing. As West Bond's Regional Sales Manager in the Northern California area since 1999, Matt has gained extensive experience working in many fields with customers that range in size from startups to fortune 100 companies. Matt has an engineering background, having studied Computer Science at University of California Santa Barbara. His real interest in technology lies in the value it delivers to business which is why he completed a Bachelors in Business at San Jose State University.
Region: Northern California